How to overcome the fear working with sport psychologist near me
How to overcome the fear working with sport psychologist near me We all face sometimes situations that may create inside of us a fear. This is an article where you will read how you can make the first step of which you fear most.
We fear because the emotion of fear is to help us to avoid something harmful.
And yet there are situation in which there is no reason of having fear. These situation do only attract our attention but they are not necessarily life threatening. Whether we are doing some sporting activity or attending a business meeting or facing an exam in the school, it is no unusual to feel afraid.
Fearless
There's not a person in the world that wouldn't experience no fear. Our feelings towards an object we tend to see as potentially dangerous are sometimes very objective. As not all situation we encounter may not be dangerous, it is OK to feel a little uncomfortable.
There is nobody in the world that is fearless. The question is how we can deal with our fear.
But how do we overcome that feeling that can cripple our actions from time to time? I pushed the fear back. As a result, it will become less intensive. There are may tips that help reduce the fear. Some of them are very effective and quickly applicable.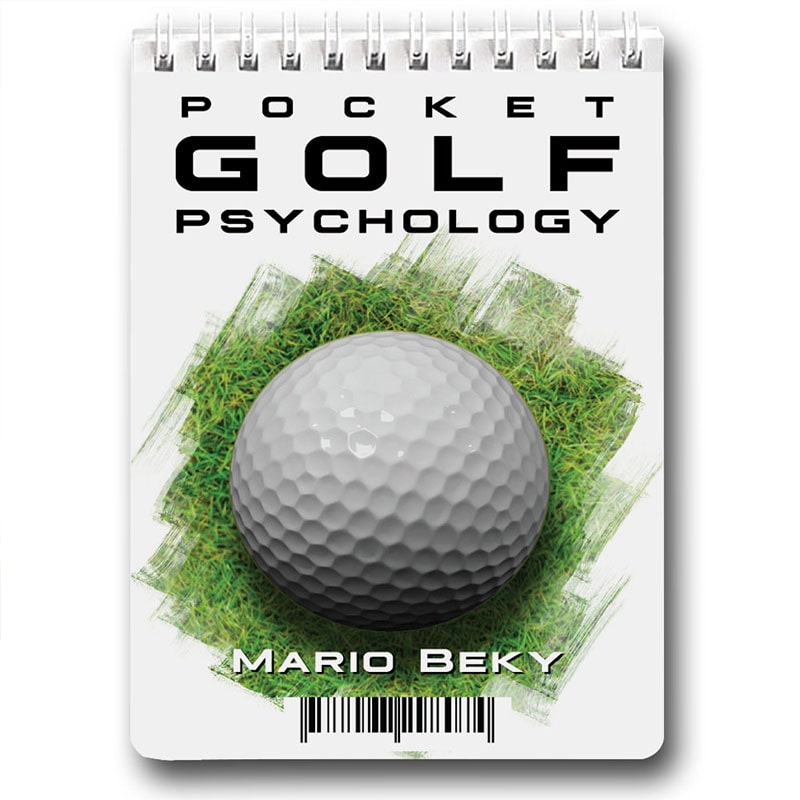 Positively pumped
The resolution of the stressful situation is often right at the hand and is so simple that we tend to over look it. Being positive is not a cliché. Being positive is not only a life-style. To be positive is a position that saves a lot of trouble.
Tip number one – always go into challenging situation with one positive thought.
Bomb yourself with positive thoughts right before entering a position. Let yourself be overwhelmed with positivism at the highest level. The more positively pumped up you will enter the difficult situation, the more protected you will go through it. Try online mental game academy.
How to overcome the fear working with sport psychologist near me – one positive thought
The second tip on how to overcome the fear is very similar. Practically it is the same tip as the first one and yet is powerful only when combined together.
Always end the challenging experience with one positive thought.
Don't let your positive encounter fade away. You need to decide to be more courageous. In other words, you will take power from fear to yourself. Listen, read or watch our simple tips on everyday psychology. Visit also our official Top Sport Psychology Facebook page and YouTube channel where you will learn more for free.