Golf scores you are getting
are results of 2 major factors
1. How well do you practice with best available golf pro
(It's 50% of your success in golf. Another 50% is…)
2. How well do you

learn to use the best available Mental Game
---
There are 5 facts of mental game you must read and understand
1. Mental game in golf is simple!
2. Mental game can use players of any age or any playing experience!
3. Mental game isn't motivation or "feel good" theories!
4. Mental game can be adjusted to your personal requirements!
5. YOU CAN'T play good golf WITHOUT using the mental game!
Why do golfers use Mario's sport psychology?
"Mario's golf psychology is filled with incredible energy which can be used directly on the golf course."

---
The best system is the one that is easy to use!
THE MAIN DIFFERENCE BETWEEN "THE OTHERS" AND MARIO'S GOLF PSYCHOLOGY IS IN ITS CORE:
STEP 1 Simple introduction.
STEP 2 Specific tips for specific situations.
STEP 3 Practical exercises.
BONUS STEP Fully customizable.
"IF YOU WANT TO MASTER YOUR MENTAL GAME YOU HAVE TO LEARN HOW NOT TO THINK IN THE MOST IMPORTANT MOMENT OF YOUR GOLF GAME – IN THE MOMENT OF THE SWING ON NOTHING ELSE BUT YOUR SWING."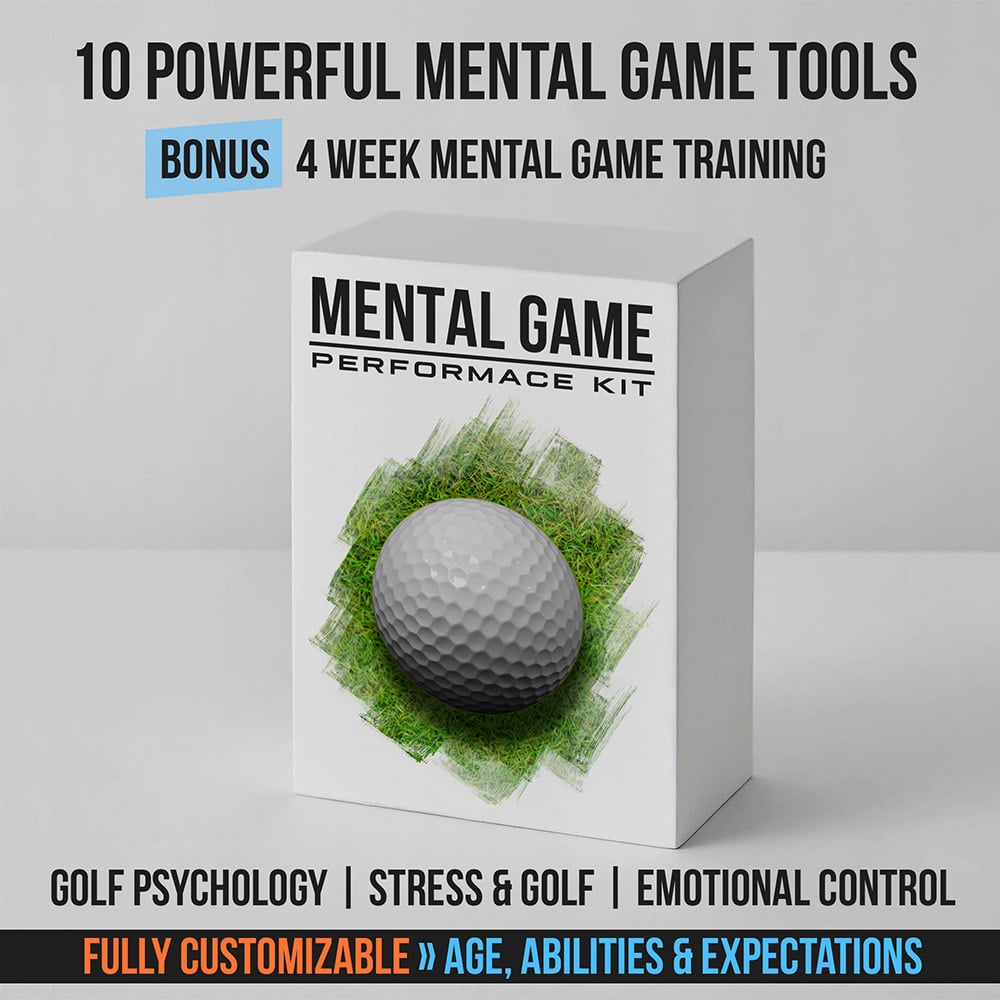 FREQUENTLY ASKED QUESTIONS
What if I have playing handicap 20+ or what if I just started with playing golf?
Great thing about this training is that you can be at any playing handicap level or with no playing handicap at all. Every training level starts with basic theory. Then, are students do explore tools and all available possibilities. After that, you will learn how can you specifically adjust your mindset in order to see visible results directly in the game permanently. Additionally, for players who have big ambitions there's a ultimate level that offers fully custom mental game strategies. TIP – choose the playing level of our Mental Game Academy you want to achieve in your life.
---
What if I fall behind?
You can stay calm. Unlike with others, Mario Beky Academy courses are open for you at least 1 year / 52 weeks since you start. You can revisit them and spend as much time within any lesson or any coaching as you need. It is a learning process that you can adjust to your own preferences. TIP – by choosing a professional level you're gaining lifetime access – just like ultimate course. Except, that we are constantly upgrading Ultimate level with new lessons, coaching calls, tasks, practices and quizzes.
---
How do I know that I'm ready?
Buddha said "When the student is ready, the teacher will appear." Remember all the chances that you could take and you didn't? This is the chance you have been waiting for. It's logical to use it to the full. TIP – in golf as in life – do always calculate and take the best opportunities available.
---
How much support will I receive?
You are getting the full support available for the course level you choose. If you choose the basic Mental game performance kit you will receive essential answers in form of frequently asked questions. Students in our Mental Game Academy are receiving premium email support. All-star students in Ultimate level of our Mental Game Academy are granted a special link to 1 hour direct support from our certified instructors. TIP – the best value for you is always the one that suits your needs and it's up to you whether you want to stay in line or have private email support with quick response time.
* The quantity of options, supporting materials and gifts you may receive rely specifically on the type of the Academy level you will choose. The color of clothing / designs on it used on this page may differ from actual images. Images used on have only the illustrating purpose. Please do read full Terms and conditions if you wish to find out more.