PROFESSIONAL MENTAL GAME OF GOLF demo
PROFESSIONAL MENTAL GAME OF GOLF demo – ONLINE COURSE
What is it?
Professional mental game of golf is a 14 weeks online course. This course is showing how player can manage stress situations, plan golf activities from the swing itself up to the macro management of golfing career.
Who is it for?
This course is for all levels golfers. It covers large spectrum of mental game from basic theory up to extended preparation for competitive golf with practically applicable system that works fast.
How do you access it?
The Pro mental game of golf course is an online training. It is available on any online platform where you will log into your course profile. You can improve from comfort of your home as well as from golf course itself.
How does it work?
You have access to 80 lessons, 8 coaching calls and 30 quizzes. You are also receiving a PRO package of mental game performance tools which were developed for direct use in practicing and in the competition.
When can you start?
Your training can start immediately. After you will describe your golf game in 10 questions of initial survey you are free to enroll into this online course and set your own pace of improvement.
Why you should start?
This online course was developed specifically for golfers who want to understand and control their thinking process during playing golf. The professional platform lets golfer to be in charge of own game.
500 € DISCOUNT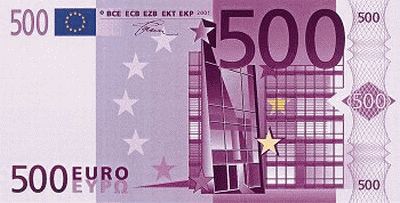 In the DEMO version of this online course you will have the opportunity to get instant 500 € OFF with just 1 simple click.
Free supporting gifts in worth of 500 €*
1x Pocket Golf Psychology – special Academy edition
performance pocket guide
5x Professional Yardage Book
5x Mini Yardage Book
2x Golfing Sticker
1x Academy Victory Baseball Hat
1x Academy Victory Polo Shirt
Gift Cards in worth of 250 EUR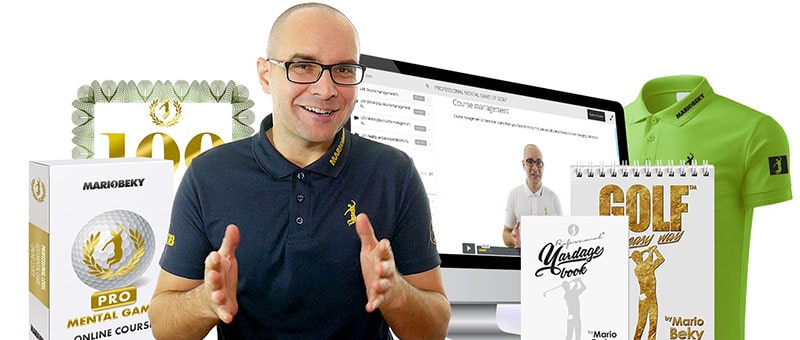 APPLY FOR A FREE CASE STUDY TO FIND OUT WHETHER THIS TRAINING IS GOOD FIT FOR YOUR GOLF GAME.
BY CLICKING ON BUY THIS COURSE. YOU WON'T BUY THIS COURSE. Instead of that you will be re-directed to a 1 minute questionnaire which serves for evaluating your application.
*in demo version of Professional mental game – online course you are not receiving the gifts