Performance psychology – mental coaching for golf
Performance psychology – mental coaching for golf . This is the introduction for the podcast about the performance psychology and the mental game. We are talking about using the psychology in real life therefore it is presented in an easy way.
The main idea of performance psychology is to remain simple so it can be applicable for all levels of players.
This podcast is standing in Advanced Mental Coaching program which are using players across the globe. Our main mission from the beginning is to help people to reach better results. We work for those who want to achieve better results in sport, learning and life.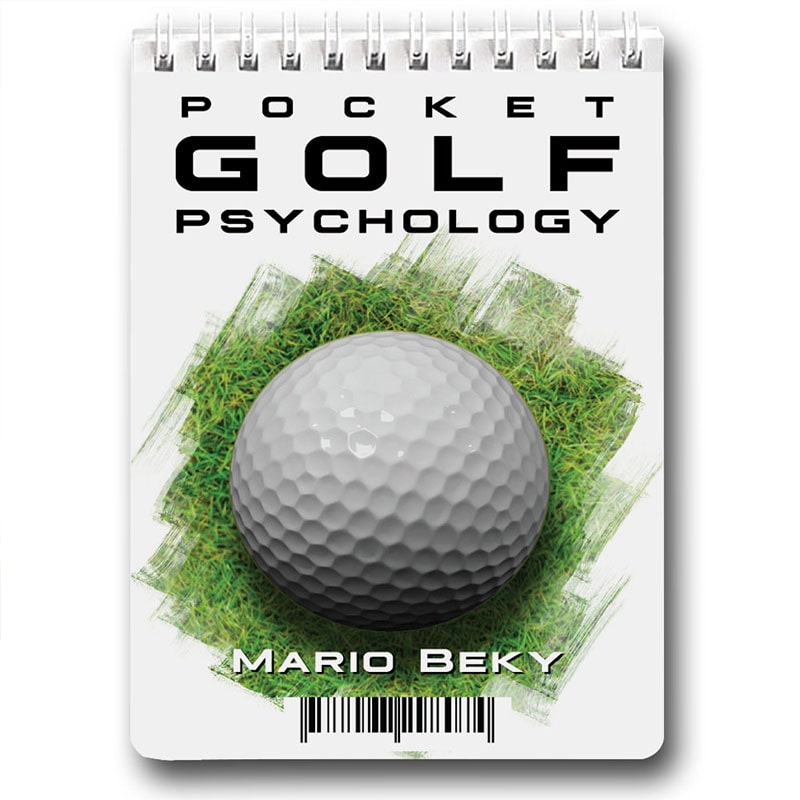 Incredible potential
In every one of us is hidden incredible potential. Once we learn to use it in full strength we will start to experience a new way of life. This life is free and happy. There are no metaphysics. This is reality based on scientific facts. We know how to use even the most advanced facts in a way that is simple.
When was the last time when you could instantly calm yourself down?
Not only simple but also in very short time lapse. Even though this podcast series are free our clients are using something very special. By listening to this podcast you will gain access to this feature as well. It is called the IAM – Instant Anger Management. Yeah, that's what you've been looking for years. It really works.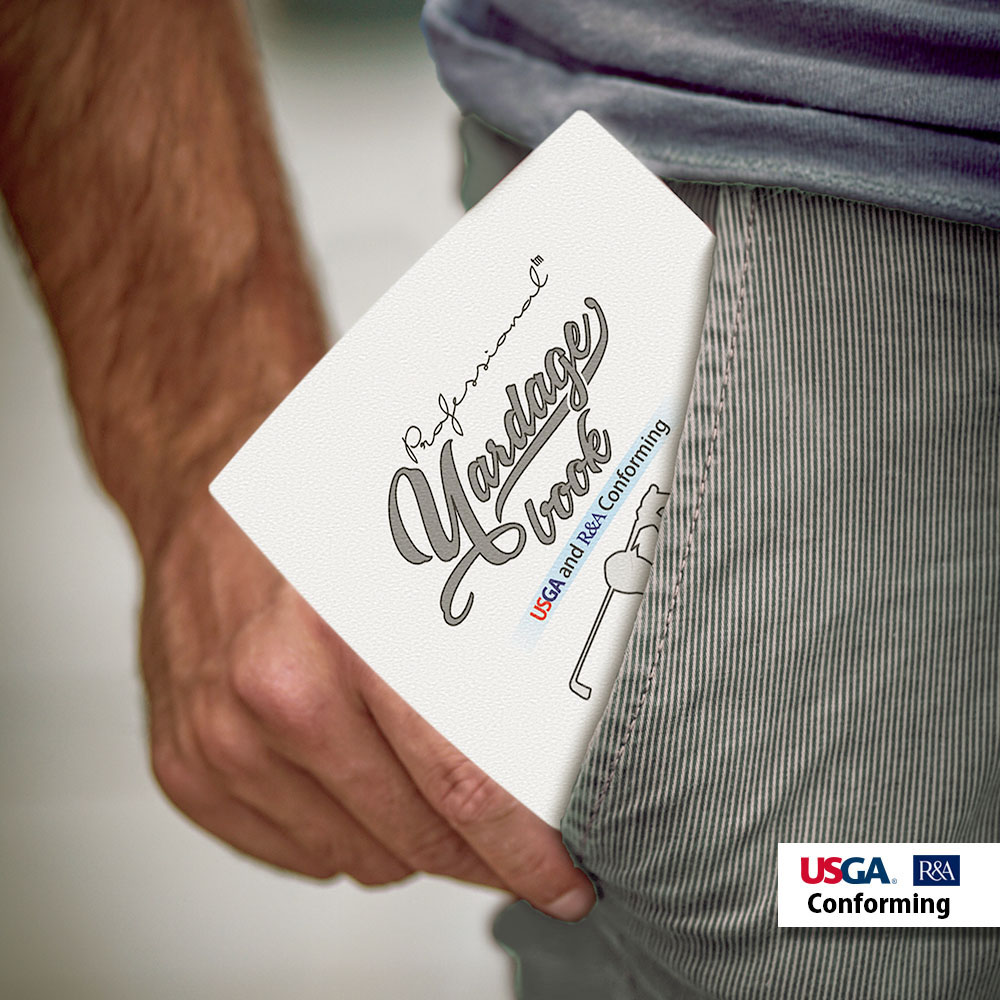 Time of your life – mental coaching for golf
This is your time to explore everything you always wanted to know. Step closer and start to listen. You will start to learn things. As a result, you will gain more confidence in your approach.
The episodes are short, factual and straight to the topic therefore we call it – specific hints for specific situations.
While the psychology is the science about the behavior we will stick to its core. You can save the energy and utilize time e.g. while you're driving to the work or while you're in the gym. Anywhere. It's not only full of valuable knowledge but it's also relaxing. Visit our official Facebook page – Top Sport Psychology.