Golf fore mental game, skills for golf
Golf fore mental game, skills for golf. Ups, the correct way would be Golf for mental game. Wait a second! It really should be Mental game for golf. This is what we do – we are delivering mental game for golfers. Even though our training proves that we first gave golf for expanding the mental game for amateur sports.
Golf for the mental game and the mental game for the golf is no the same thing.
Unlike other respected colleagues in the business we do things in a way that wasn't here before. That means that mental game of golf from MARIOBEKY works. Have you ever heard someone say "Just relax!"? Has anybody ever told you "Just focus!"?
Yeah, you know those guys because you met them.
That was probably one of the most frustrating experiences in your golf game. Why? These phrases pretend to help and yet they are useless. They are giving you a feeling that it's nothing else your way despite the fact that you are really struggling. Let everything that gives you promises. In other words, look for a working solution.
The mental game strategy
In real game, you are many times receiving the JUST RELAX and FOCUS bluff. Usually it comes from a person who doesn't have a clue about possible alternatives. This bluff is covered with empty phrases or motivational quotes.
The real strategy – even the mental game strategy has way-points which you should reach in specific order.
What can you do then? For example, there are techniques with which you can start to take control over your breathing. Then there are techniques that help you effectively use your thoughts. These techniques are simple and they deliver fast results.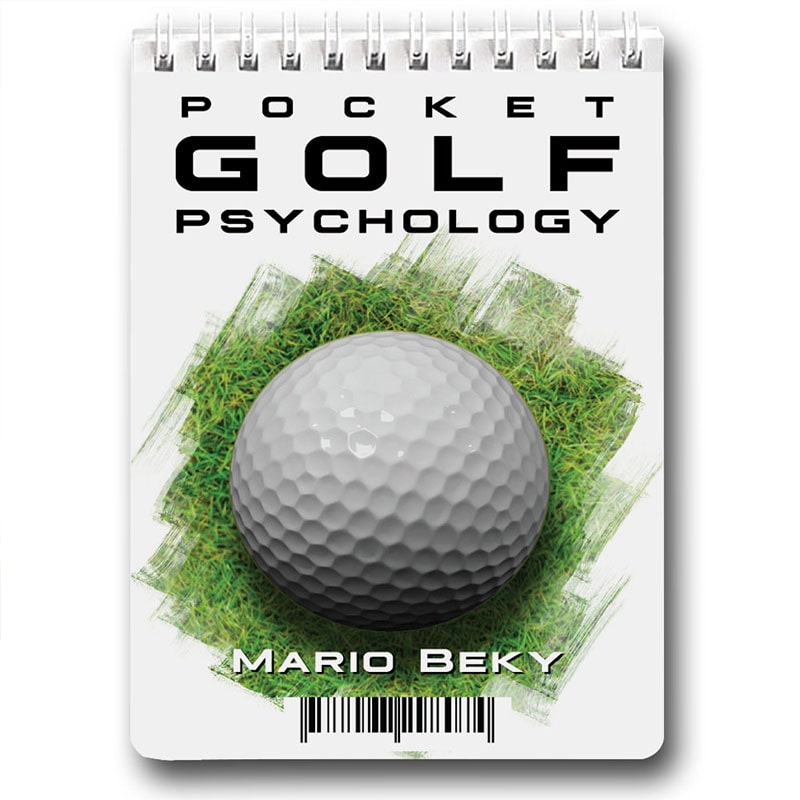 The truth about golf psychology
What if you could really improve without spending hundreds or thousands of dollars, pounds, euros? Without spending something that is much more valuable than money – the time. In addition to this you could finally enjoy the game as you really should. Would you go for it?
Golf stagnates and so are the golfers. Golf needs a fresh breeze that will open new possibilities.
For majority of golfers we're meeting it seems almost unreal. And yet it's possible. Due to the fall of game, the golf creams for opening its gates for a new era. Rather than holding on something ephemeral it is a time to tell golfers the truth.
Golf psychology, skills for golf
We are performance professional and we understand the mental game of golf. As a result of that the golfers who are using our training improve faster. Top Sport Psychology training program for golfers is easy to understand and simple to implement.
In addition, we support our golfers with powerful tools for their golf game.
We created a tool that shows how can you make your mind work in a way you want. Did I finally get your attention? Yes, it seems like you found a solution at last. Golf mental game is SUPER SIMPLE.
Mental game into the pocket.
If your car breaks will you ask a teacher to repair it? When you want to become a pilot will you subscribe to a cooking class? So when you're using the clubs Rory's using and you're taking regular lessons with a golf PRO why are you not hitting the red numbers? It would be great to have a mental coach in your pocket all the time? NOW YOU CAN! Because this is mental game of golf fore you (for you). Top Sport Psychology.