Free 7 days trial golf academy for mental game
Get A Free 7 days trial golf academy for mental game…
Plus 500 € Off If You Decide To Buy

YES, GIVE ME THE TRIAL + DISCOUNT

THIS TRAINING TEACHES YOU STEP BY STEP HOW YOU CAN USE YOUR HEAD IN ORDER TO GET BETTER RESULTS IN GOLF
---
WHAT YOU GET
4, 14 or 24 weeks of intelligent training that will show you how you can become golfer with a strong inner game and how you can gain advantage ahead of the competition!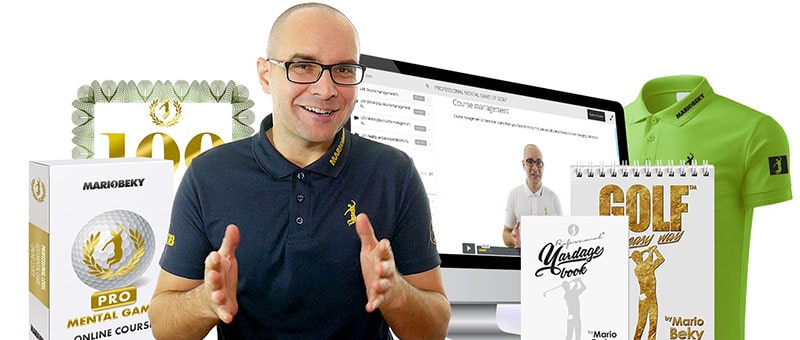 YES, GIVE ME THE 7 DAYS TRIAL AND A 500 € DISCOUNT LINK

HOW TO GET THE 7-DAY TRIAL LINK AND THE DISCOUNT
This is an invitation-only special. To get your invitation simply click here or click any blue button on this page…

This will open the training page where you can start RIGHT AWAY.
After 7 days of training (when you will complete 2nd Coaching Call)

you will gain access to the link where you can get your 500 € discount and full access to the Golf Mental Game Academy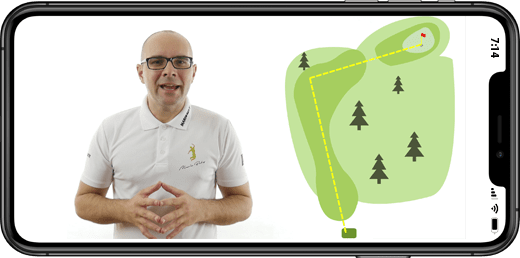 So that's how simple it is to get access to the discount and free trial.

• no payments upfront
• cancel anytime
• register with 1 CLICK and you're good to GO!

Click the blue button below start your new golf improvement journey right away.